The International Authors Forum (IAF) attended the Thessaloniki Book Fair which took place on 4-7 May. IAF participated in a panel discussion on the significance of the World Book Capital (WBC) program and the WBC Network. IAF spoke about the benefits of the WBC program and the important role it plays in promoting the contributions of authors and books to society.
IAF also supported UNESCO's efforts to enhance the WBC program by creating the WBC network, underlining the significance of the network in creating partnerships and synergies between authors and local communities, while also promoting the positive programs that many cities have undertaken to benefit authors and the book industry.
Past examples of World Book Capitals were presented as case studies. Representatives of former Book Capitals, Athens and Tbilisi, discussed the activities they organised to promote local authors and publishers to the world, and explained how they shared knowledge and expertise with other cities that applied for WBC.
IAF recognizes the important role that the WBC program plays in promoting reading, books and cultural heritage, and fully supports the program's mission. IAF will continue to work closely with the WBC program to promote the contribution authors make around the world and the importance of protecting their rights.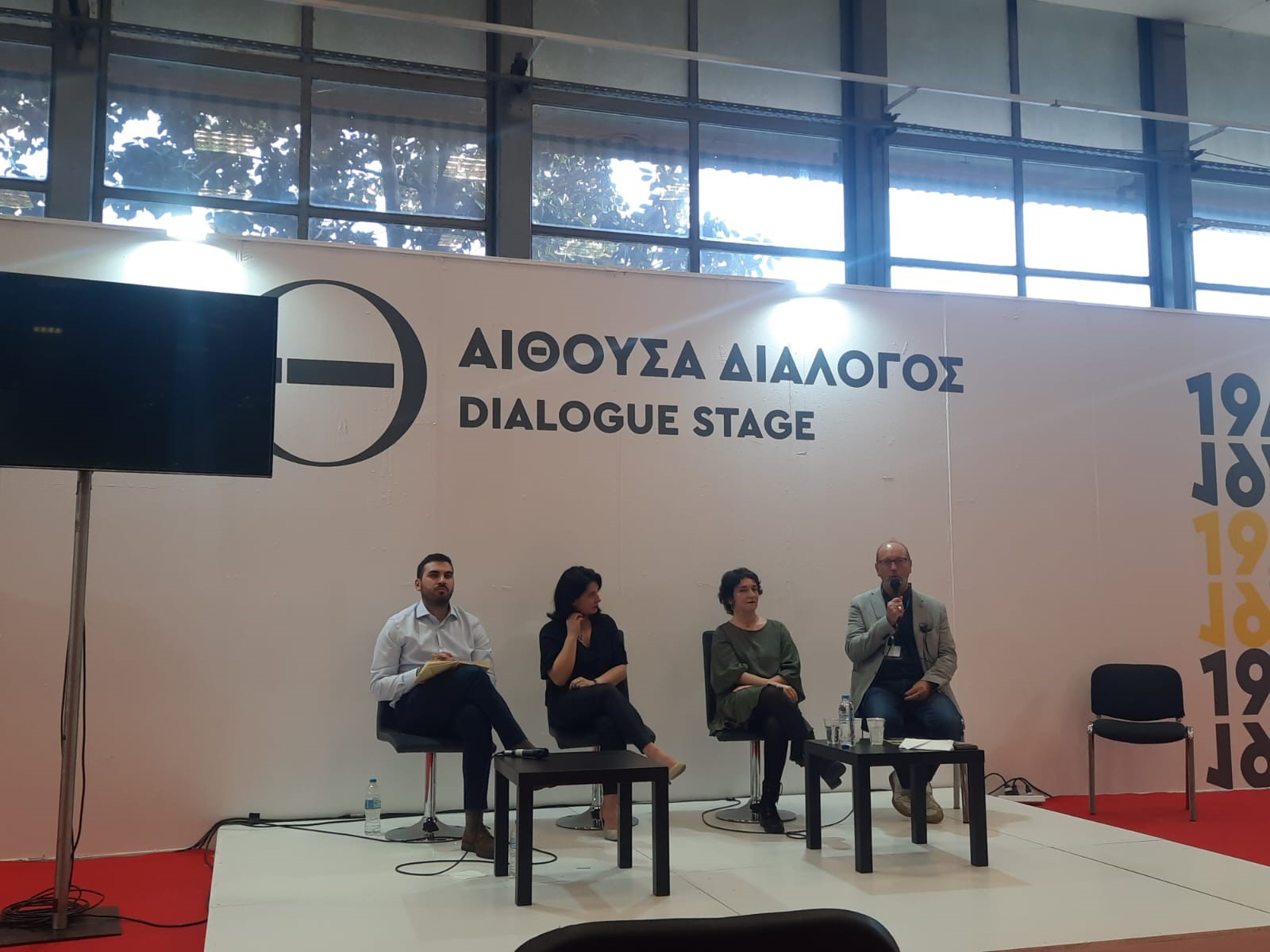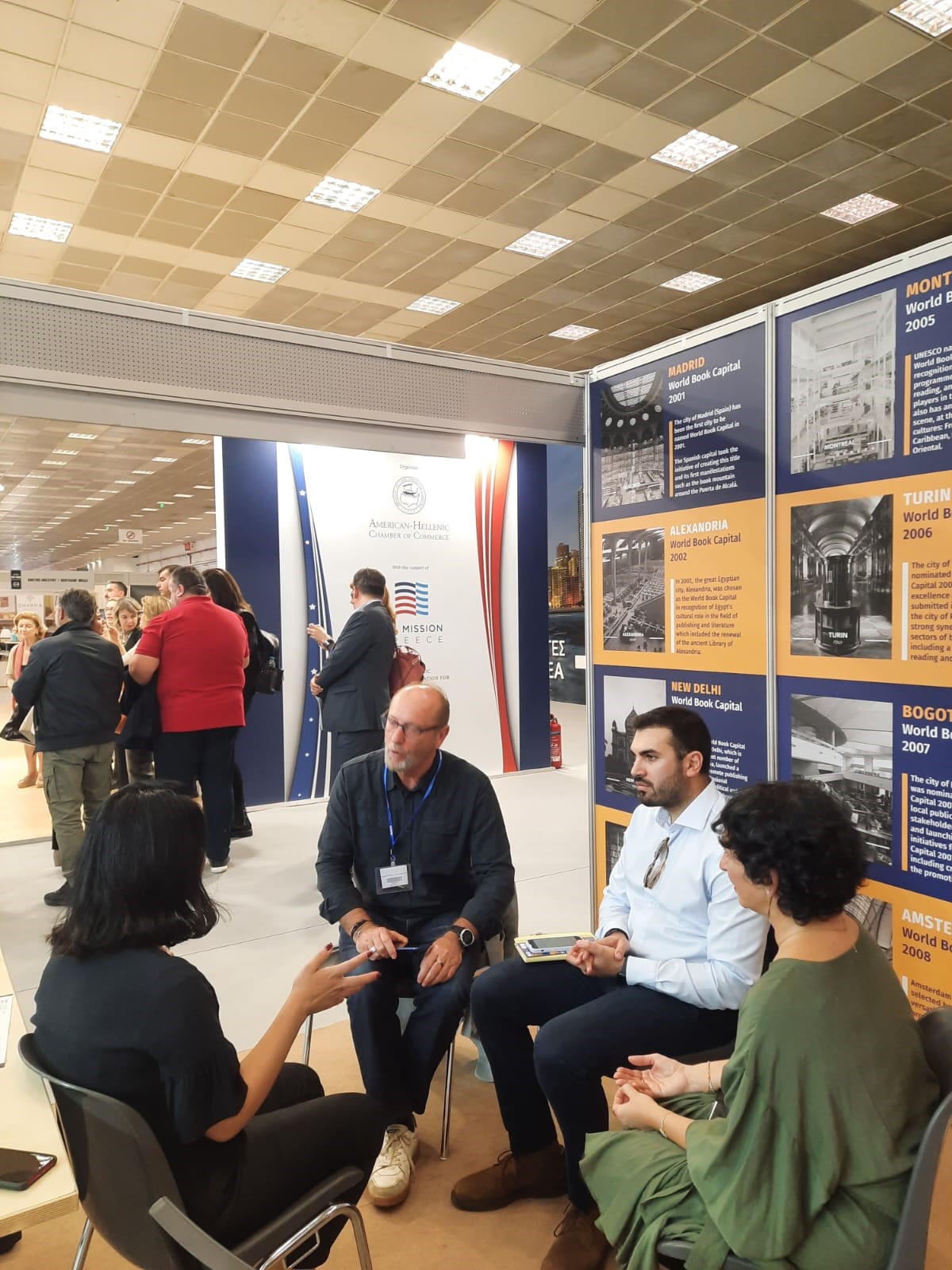 Courtey of: Ismini Papathanasiou