The International Authors Forum (IAF) held its second hybrid Annual General Meeting (AGM) in Cape Town, South Africa, alongside two events, The Power of Author Symposium and the Pan-African Writers Symposium, organized by IAF member Academic and Non-Fiction Authors Association of South Africa (ANFASA). 
The conferences brought together representatives of authors' organisations in Africa to discuss the major issues facing African authors. Representatives of writers' organisations and Reproduction Rights Organisations from Africa were in attendance – South Africa, Zambia, Tanzania, Uganda, Ghana, Zimbabwe, Malawi and Botswana-, as well as some European writers' and artists' organisations. Some of the main challenges for authors identified included the lack of financial assistance and resources for collective management organizations and authors unions, with some relying heavily on voluntary work. Many described a lack of a legal frameworks for the promotion of authors' rights and implementation of supportive schemes such as Public Lending Right (PLR) in their country.  
Organisations such as Pan-African Writers Association (PAWA), ANFASA, The Zambia Textbook Academic and Non-Fiction Authors Association and Tanzania Academic and Non-Fiction Writers Association (TANFWA), highlighted how the lack of consideration for indigenous languages in the publishing sector is hampering the work of authors. In South Africa, for example, most books, including academic books, are published in English and Afrikaans, the languages "of power" creating inequality of access across society, almost excluding writing and reading in indigenous languages. Many speakers set out the need for better investment in translation to improve the reach of literature within nations and across Africa. 
While in countries such as Tanzania the lack of a book policy and the political instability are hampering the implementations of a fair legal framework for authors, progress has been made in other countries such as Malawi and South Africa, especially in the field of PLR. 
During the meetings, representatives and members of the IAF membership participated in the AGM both in person and online. IAF representatives emphasised the closer relations with the World Intellectual Property Organization (WIPO) and UNESCO, and the ongoing work the Secretariat is undertaking with those organisations. IAF also presented its recent work in the Latin American and African region, its close collaboration with PLR International to spread information about PLR and announced future plans and activities to address topics of interest for its members such as Artificial Intelligence (AI), PLR, Artists' Resale Right and Exceptions and Limitations to Copyright.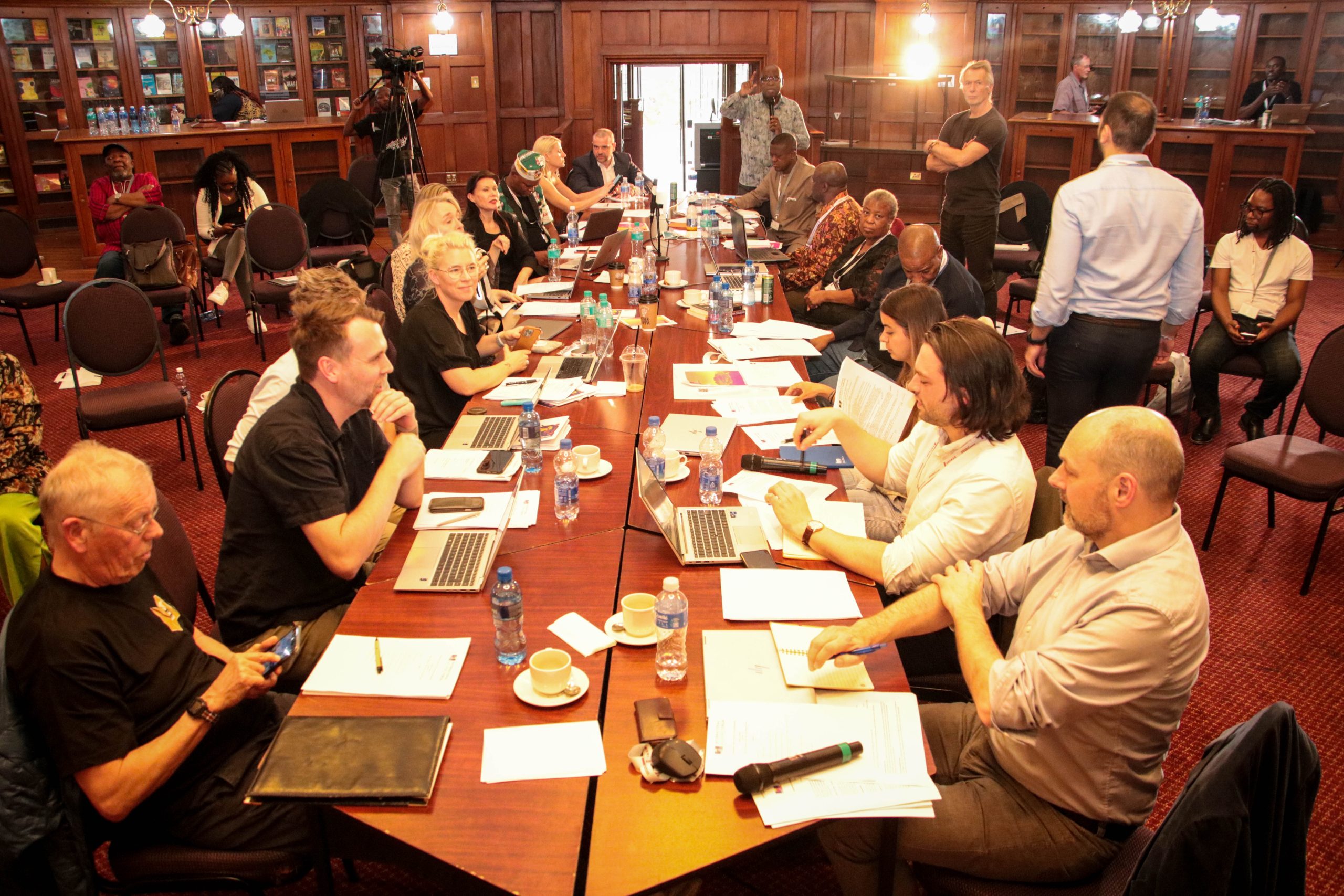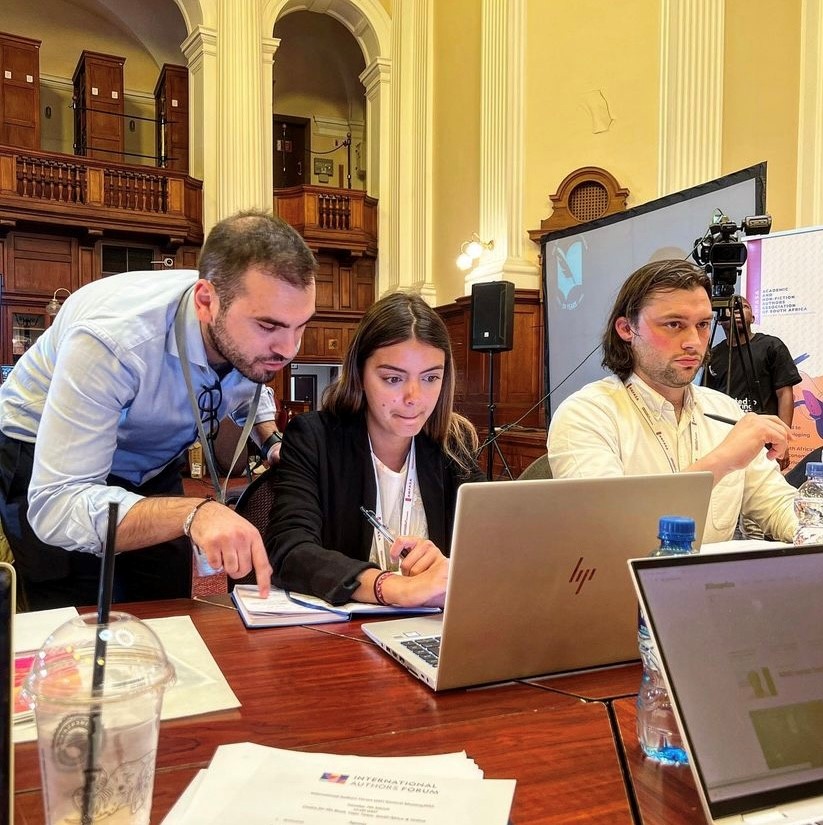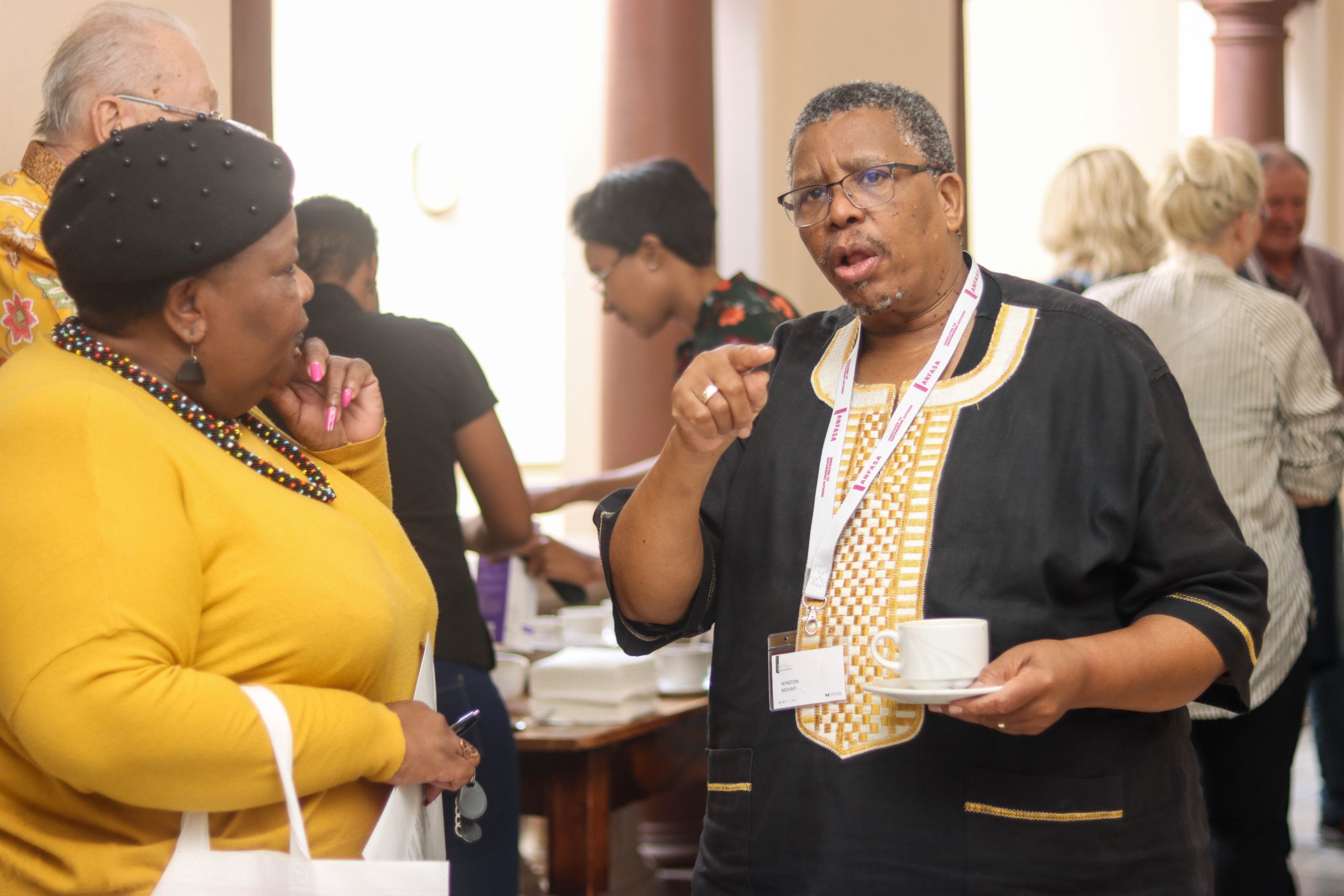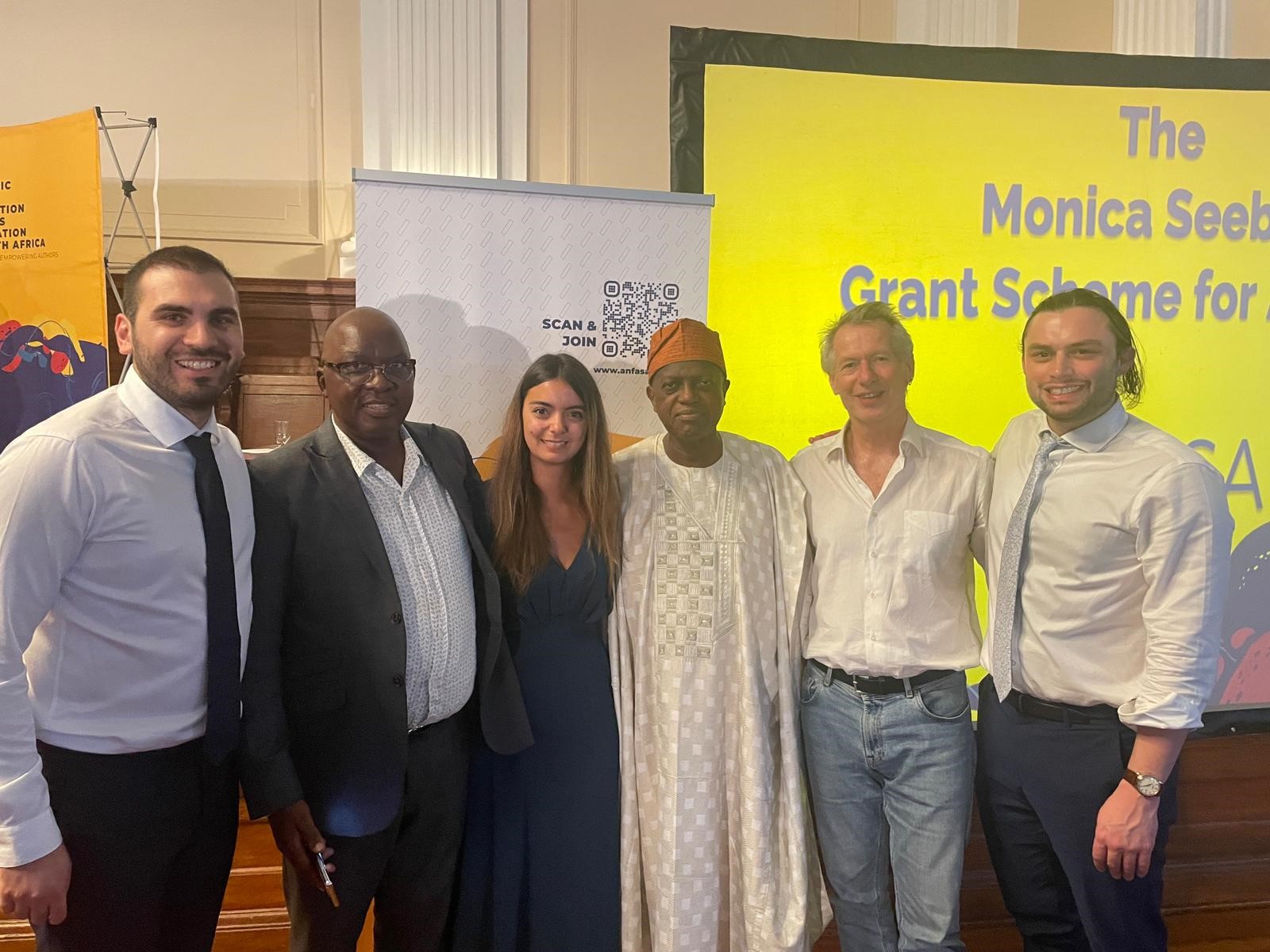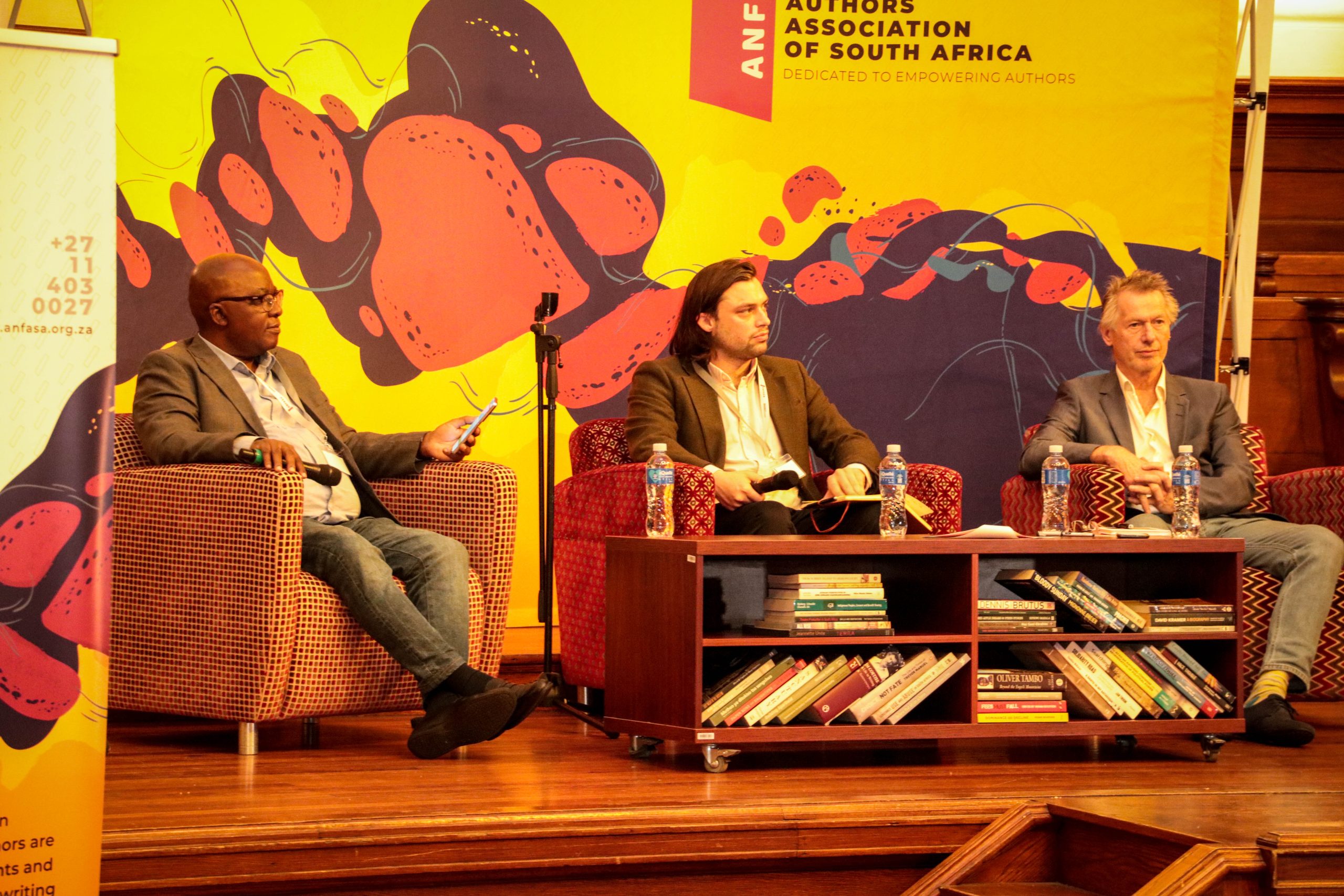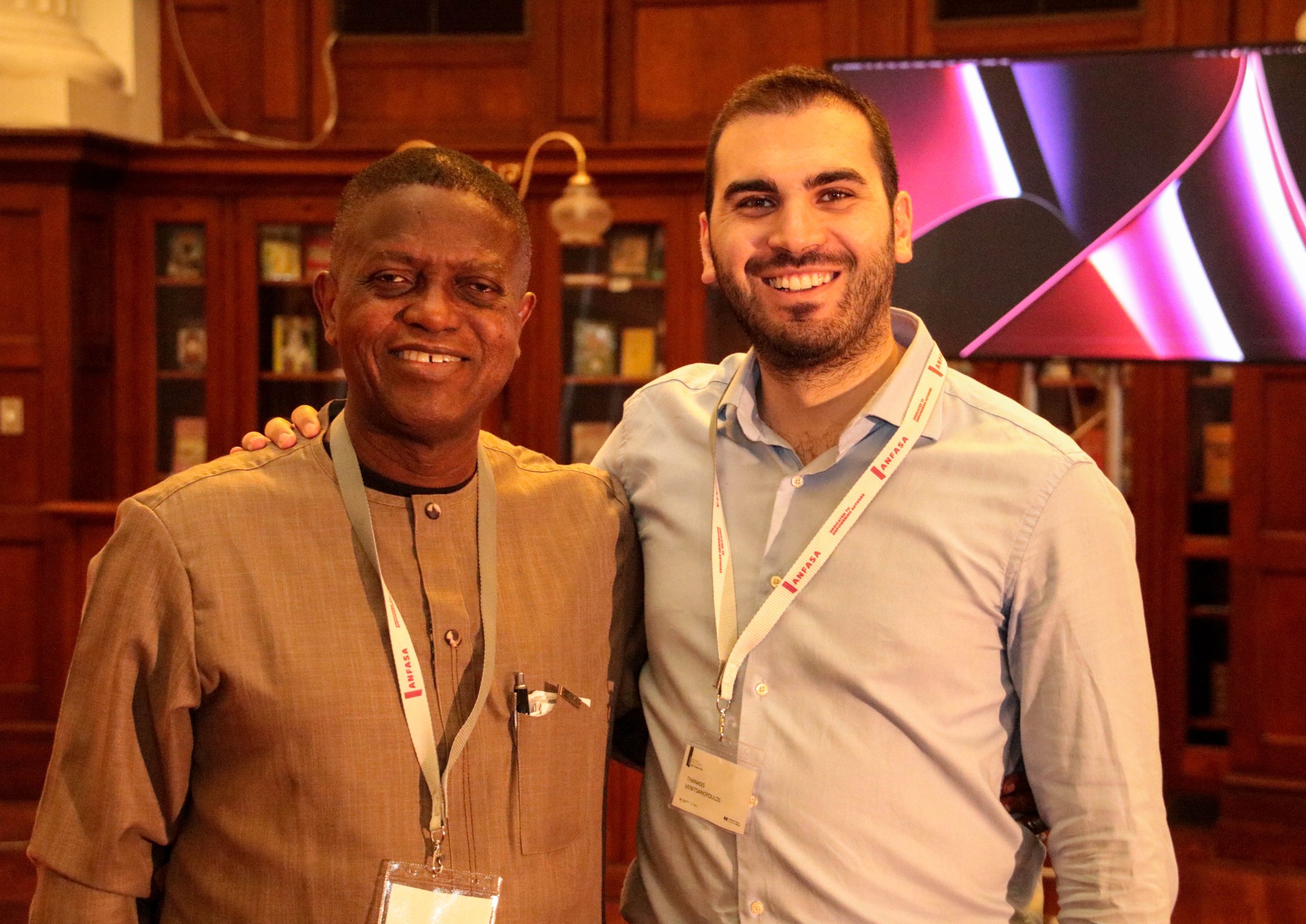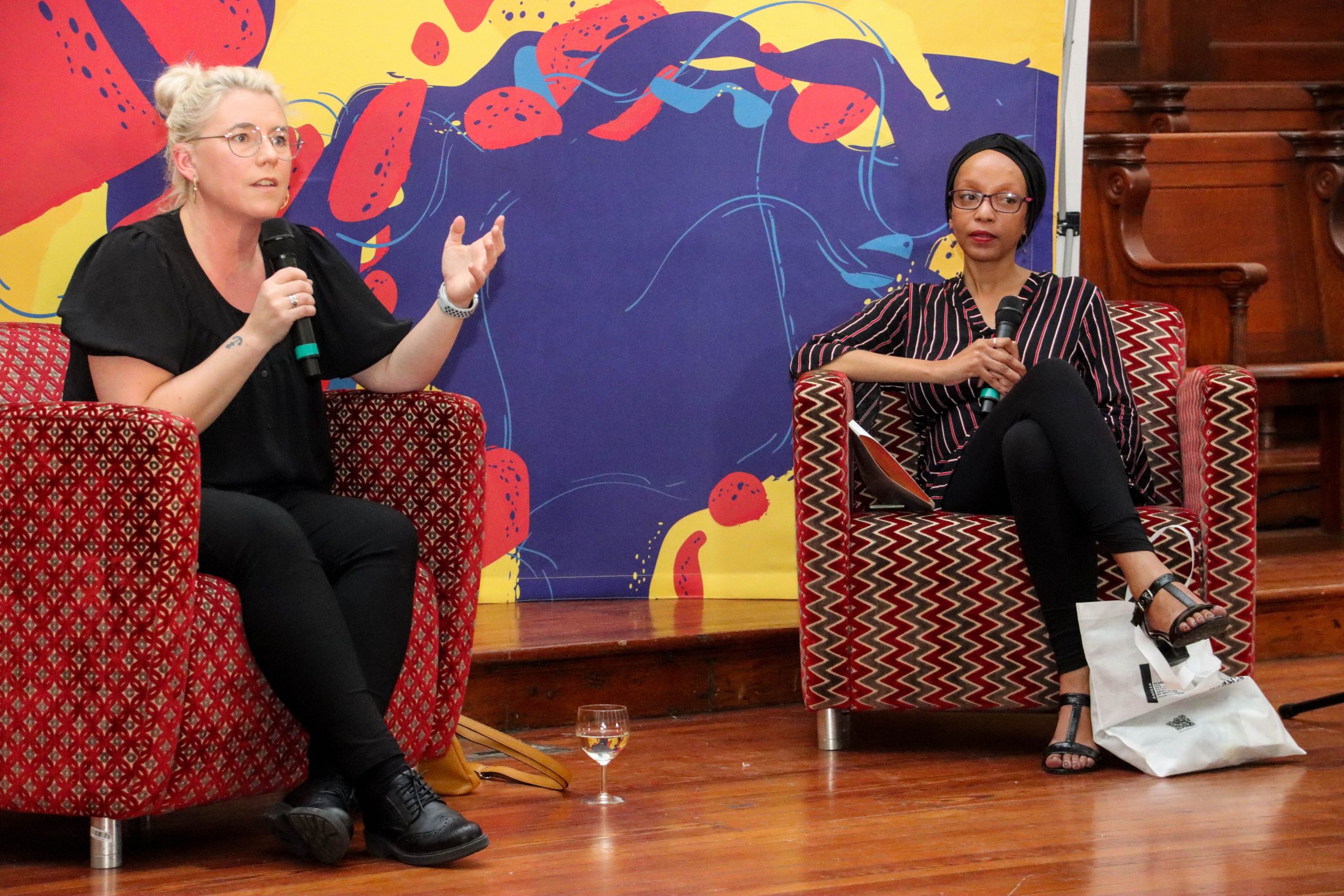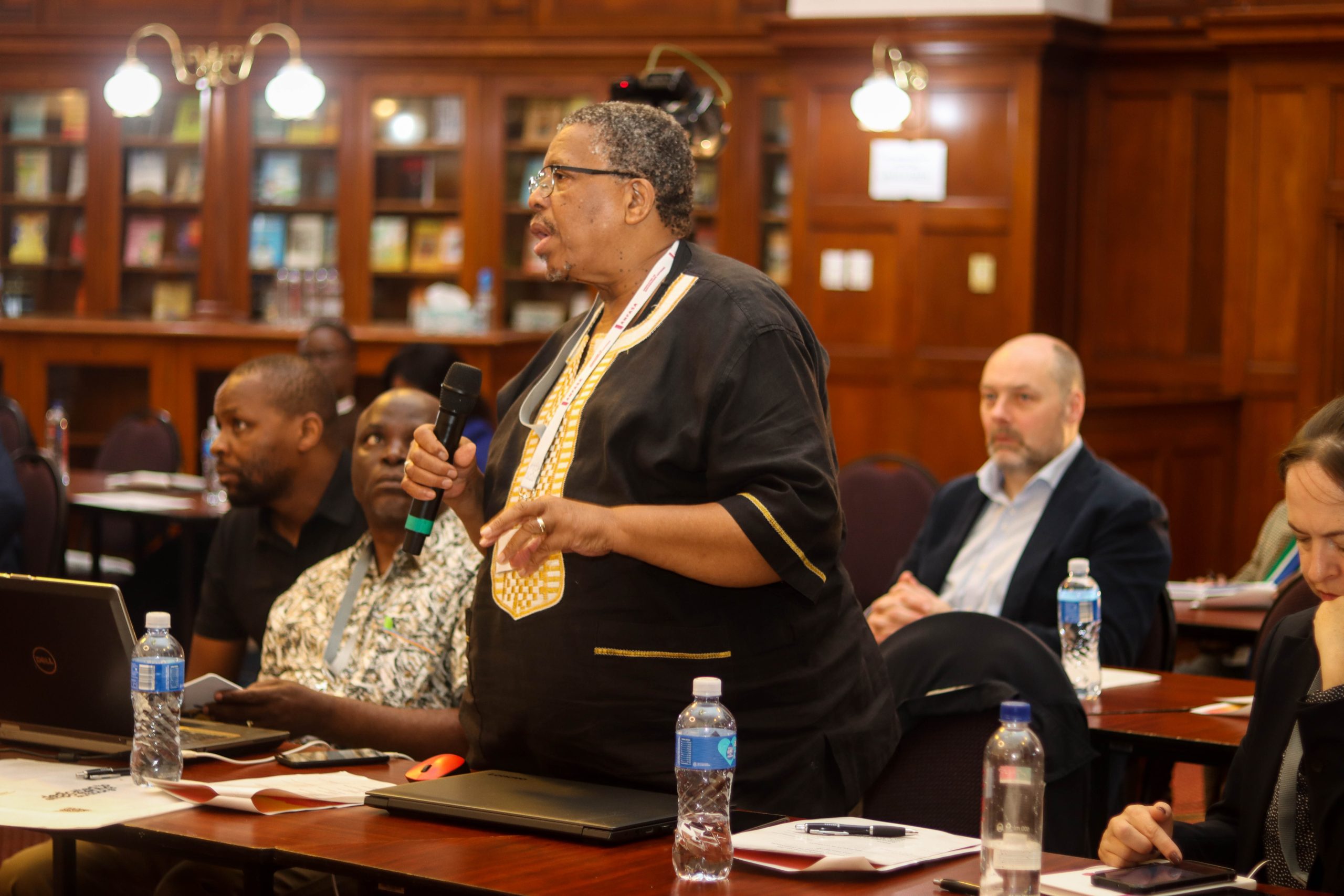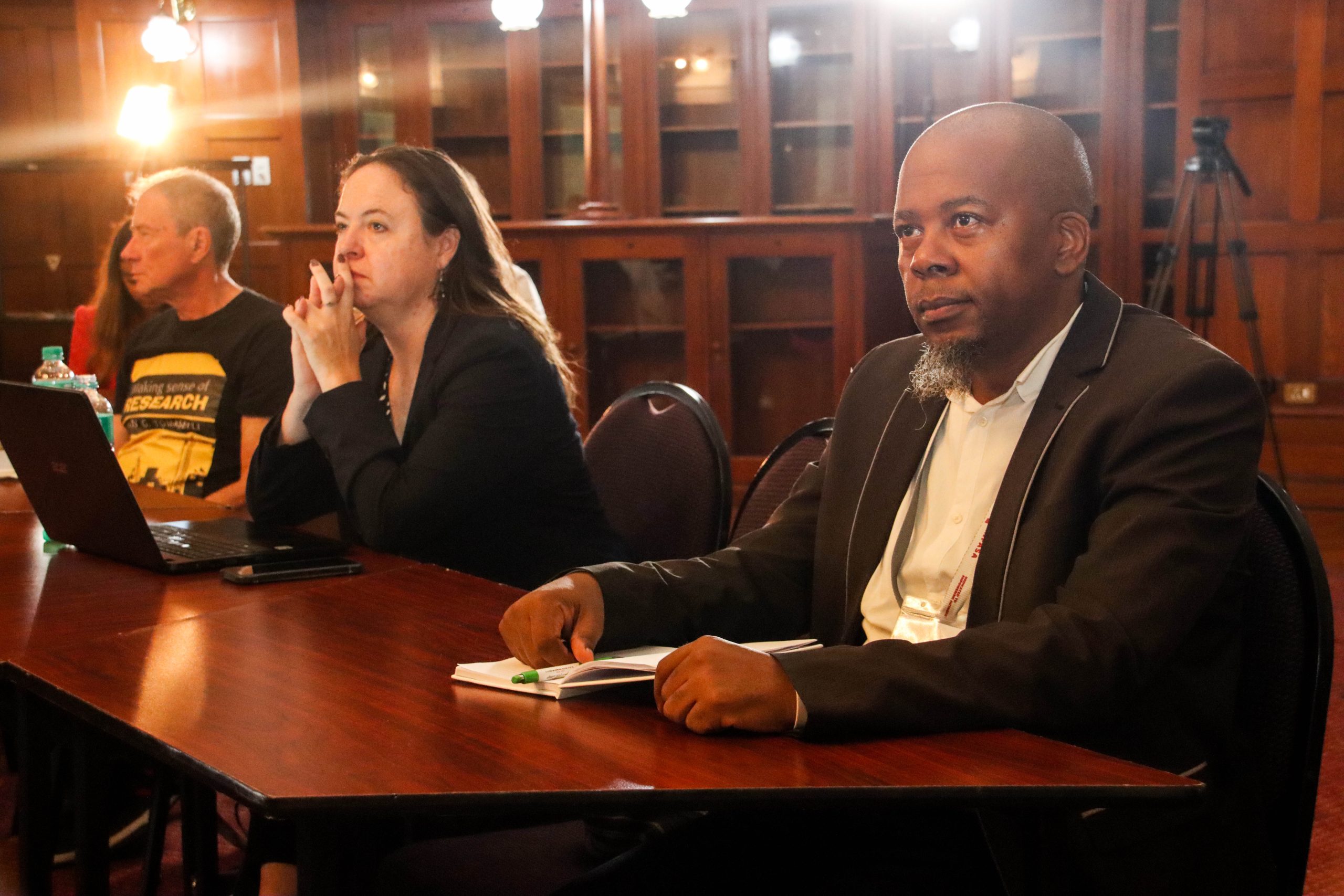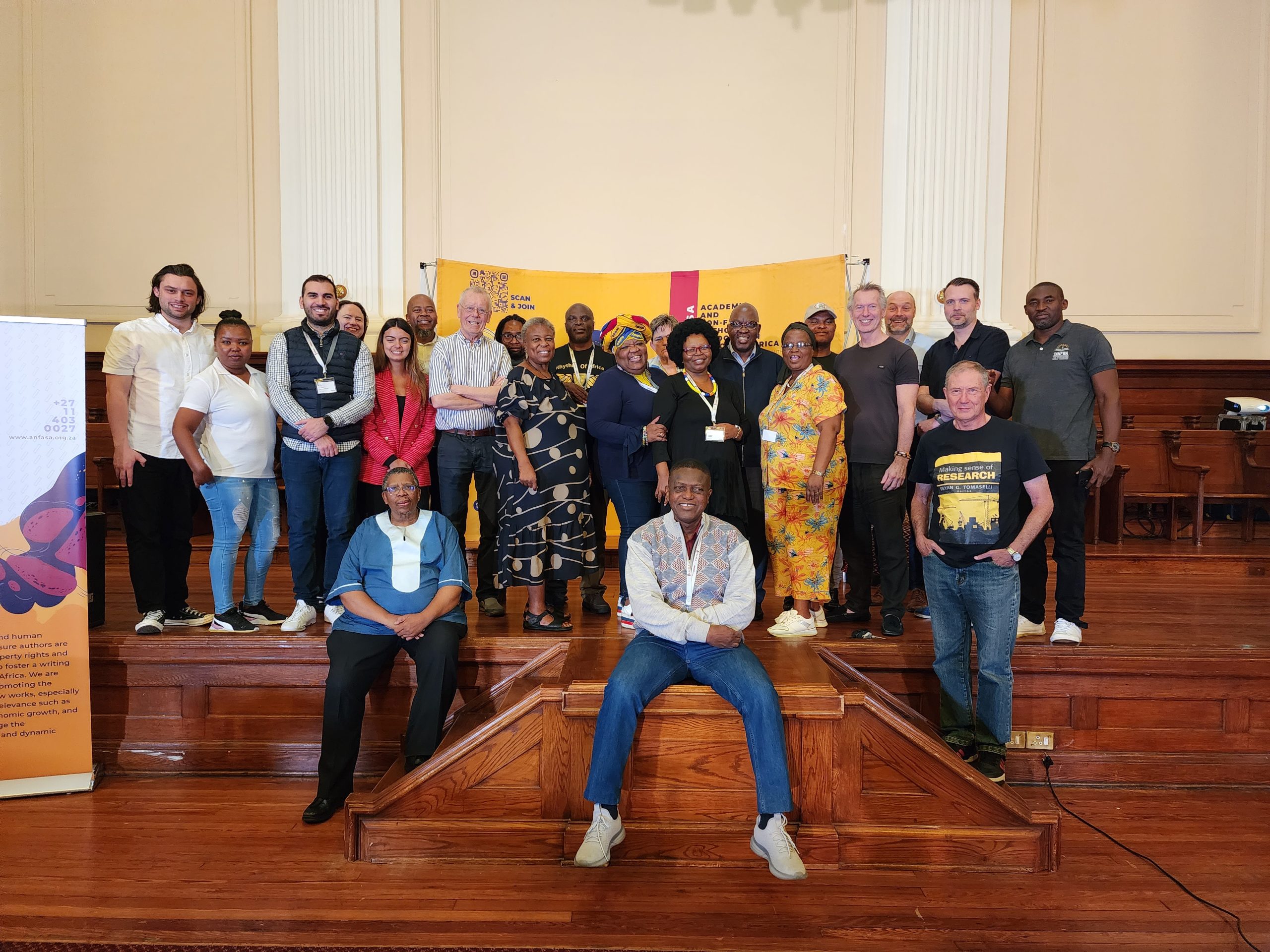 Courtesy of: Ndzalama Hobyani, Paulina Holmgren